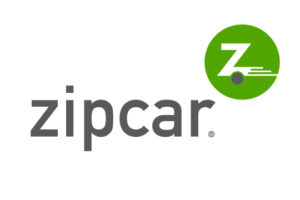 The reality is many students find they are better off leaving their car home. However, from time to time, they might need access to a vehicle for a couple hours to run a couple errands or off to a doctor's appointment. ZipCar is the just resource they need. Students can rent a vehicle for as little as one hour. Not 25? No worries, ZipCar was established for those from 18-25. Your rental agreement includes insurance and gas. Run low on gas? Use the ZipCar gas card included with the vehicle.
Vehicles are now available at the following locations:
Walker Avenue by Lot 7
Administration Garage
Center Road
Cars are conveniently located on campus and make for a great alternative to bringing a car to campus. For more information, please visit the UMBC ZipCar Page.